Lockdown or not, one thing is crystal clear: this year we will spend more time at home than usual. That's why we went on a search to find apps to sweeten the days at home in Austria. And guess what, we found a couple.
Shopping applications
Grocery shopping during COVID is not the most fun thing there is. And if you also want to pay attention to the price or get a great deal, it is almost impossible to not lose your sanity. Hence, we especially love apps like marktguru or wogibtswas.at during Corona. Not only do they show you the best deals, they even have an integrated route planner. You will no longer waste any time. If you really don't want to leave your house and you live in Vienna, we suggest you alfies.at – the cities fastest online supermarket. Over 3.000 products from fresh fruits to international beer brands will be delivered within one hour. Yep, 1 hour. We tried it!
Food & Delivery apps
If you made it out of the supermarket alive, but lost all your creativity to cook – we have something that will help. A cooking and recipe app. Jump to the App Store and download one of 1000 recipe apps. Our favourite is Chefkoch Android / **Chefkoch iOS. They have over 330.000 recipes with reviews which await you. Share your favourite recipe with friends or upload your own. It's up to you.
However, if you've generally lost the desire to cook, there's always mjam iOS / mjam Android. The delivery service of our trust. With a selection of over 2200 restaurants, no one goes away empty handed. Alternatively, if you want to combine a walk and grab some food, we recommend the app Too Good To Go. You not only save food, but also save some money. Start choosing yummy and reduced-priced meals from restaurants in your neighbourhood today.
But enough about food...we are already hungry...for knowledge.
Education
Before you start learning your fifth language and second instrument this year, check these educational apps out. If you are a plant lover (like me) who describes his/her plants at the flower shop like "it's green and has big leaves", you will love the app PictureThis. It not only tells you what type of plant it is, but also how you have to water it and how you treat it best – no more dead plants!
For all history lovers, especially World War 2 in Austria, check out the Mauthausen Komitee Österreich "MKÖ" app. You'll get a glimpse of the Mauthausen camp and it's 30+ sub camps around Austria wherever you are. In videos, survivors tell you about their experiences and blows of fate. It's super interesting and maybe keep your tissues close.
But if you are a night owl, or just have a confused day/night rhythm of too much netflixing, download Sky Map Android or Star Walk on iPhone/Android. That's how you make your sleepless night hours useful. Learn the stars by simply scanning the night sky with your camera. (This knowledge will definitely be helpful at the next Tinder date, too.)
However, if you are a bit old-school, because you love riddles and don't want to defeat your grandmother at a riddle the 10th time, download the Quipp app Android. This app is definitely not a common quiz app. With it's live moderations and the chance to win jackpots of 1000€, it mixes up the quiz market.
Route planner
And if you have to go out or plan a domestic holiday without a car, we recommend the application wegfinder - also available as an app. Whether long train rides, renting a bike or a short scooter ride through the city, wegfinder includes everything in one app. So get out and explore your surroundings. Don't forget your mask.
For anyone who wants it a bit more adventurous - Komoot Android / Komoot iOS is the perfect app to experience unique bike and hiking tours. You can use already existing tours (check out the recommendations of other users to exciting places) or plan your own tour. Besides that you can record your tour and add photos to capture memories. And by the way - you can use Komoot also offline, so don't worry about getting lost in the mountains because of no signal ;-).
Radio apps
If you are yearning for a little vacation feeling at home - download TuneIn Radio Android Android TuneIn Radio Android iOS. TuneIn Radio offers more than 100.000 AM, FM and internet radio stations from all over the world. Pick your favourite music genre or the place you would like to be now and TuneIn Radio will suggest the perfect radio stations to you.
Anyways, let's hope a second lockdown is not coming, but at least we know how to spend our time. Stay safe.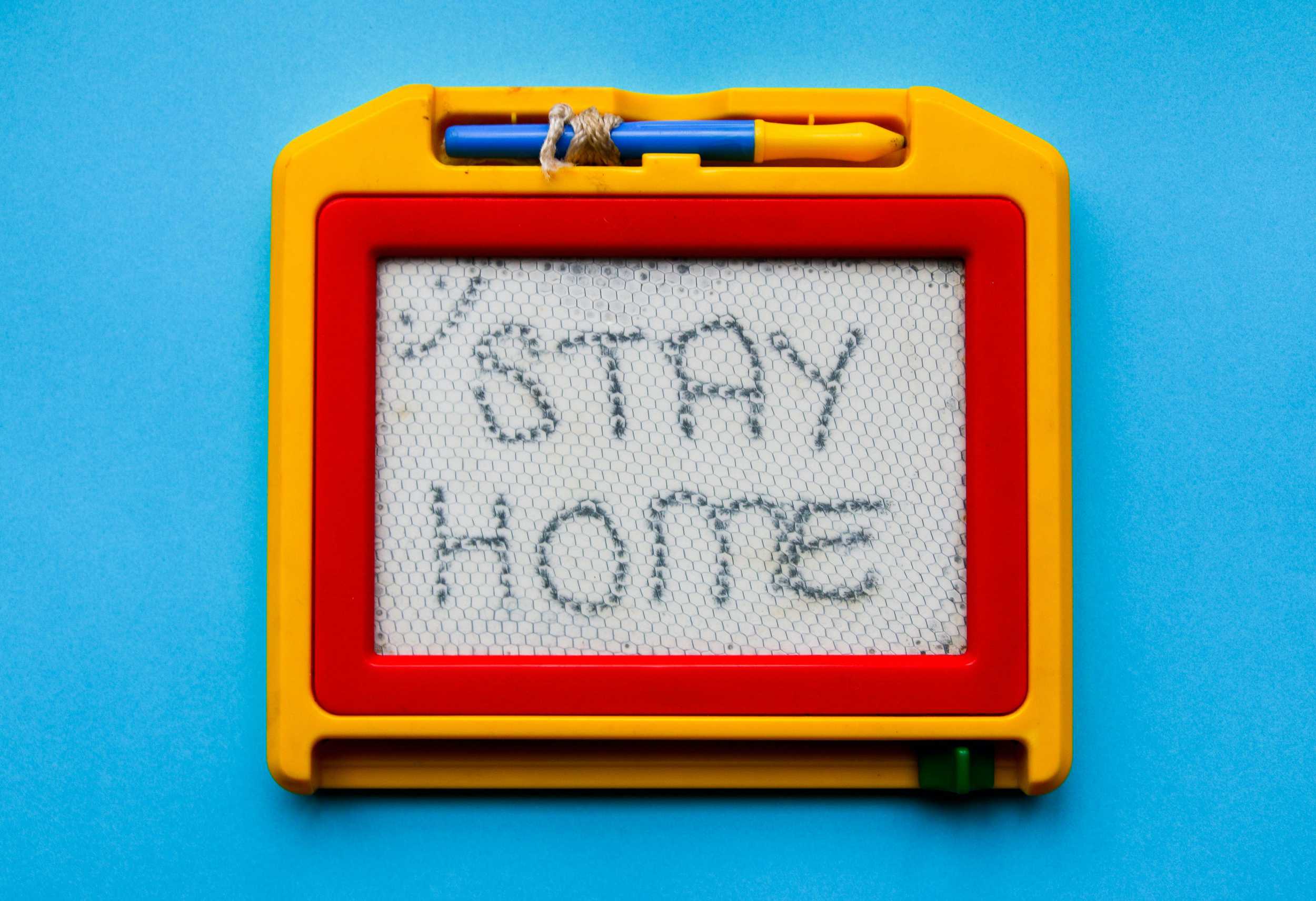 Sources: Pictures from unsplash